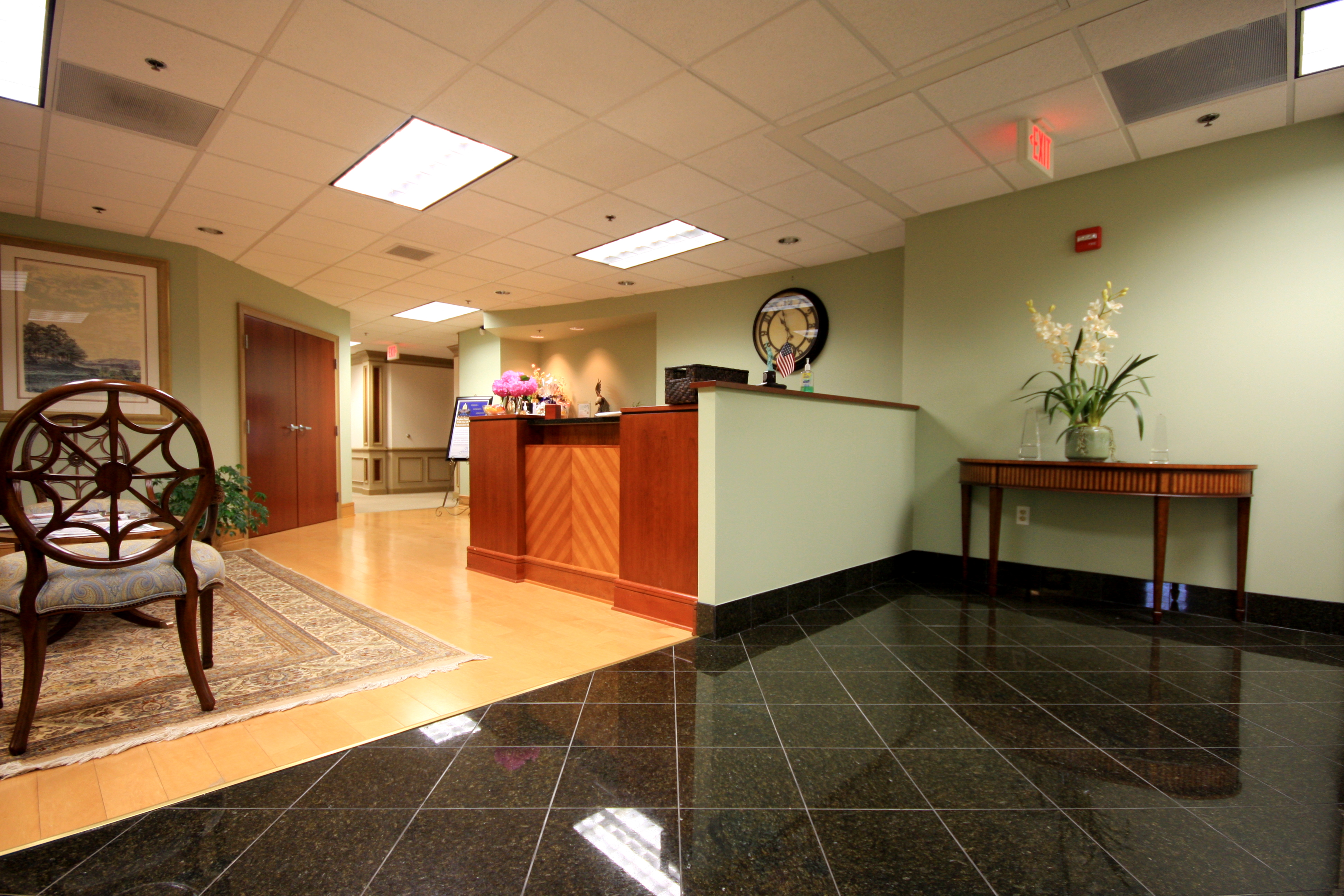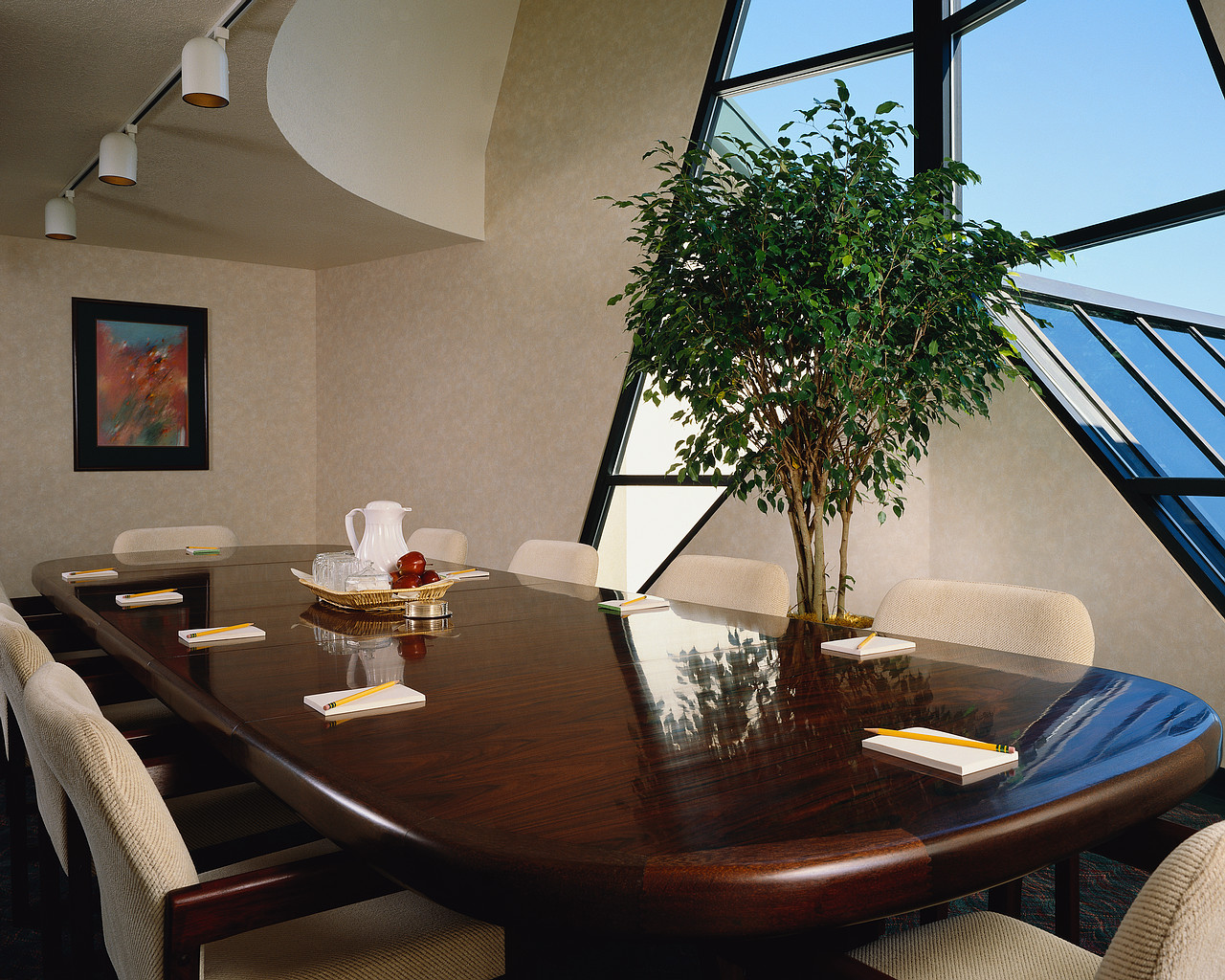 Loso's Professional Janitorial Services, Inc. is a Vermont, family-owned business, formed in 1984 and fully incorporated in 1988. Over the past 30 years, the company has grown into a full-service cleaning company, offering our customers solutions to their specific needs. We have specialized experience cleaning facilities in a number of industries, including health care organizations, financial service institutions, law firms, law enforcement agencies, government institutions, condominium associations, and other commercial and non-profit organizations. The full line of services we offer to our customers include, but are not limited to the following:
Daily/Weekly cleaning
Elevator cleaning
24-hour emergency service

Full floor care service
Full carpet care service
Ongoing inspections
Loso's Professional Janitorial Services, Inc. is committed to delivering a standard of cleaning unmatched by any other company. We listen closely to our customers, taking a proactive approach to help define customer needs, and build solid working relationships based on trust and commitment to our customer's success. We are committed to acting with honesty and integrity at all times in all aspects of our business. We are professionals that deliver high quality services that exceed our customer's expectations.
For more information pertaining to how Loso's Professional Janitorial Services, Inc. can help your business with its cleaning needs, please contact us at 802-863-3063 or click here.