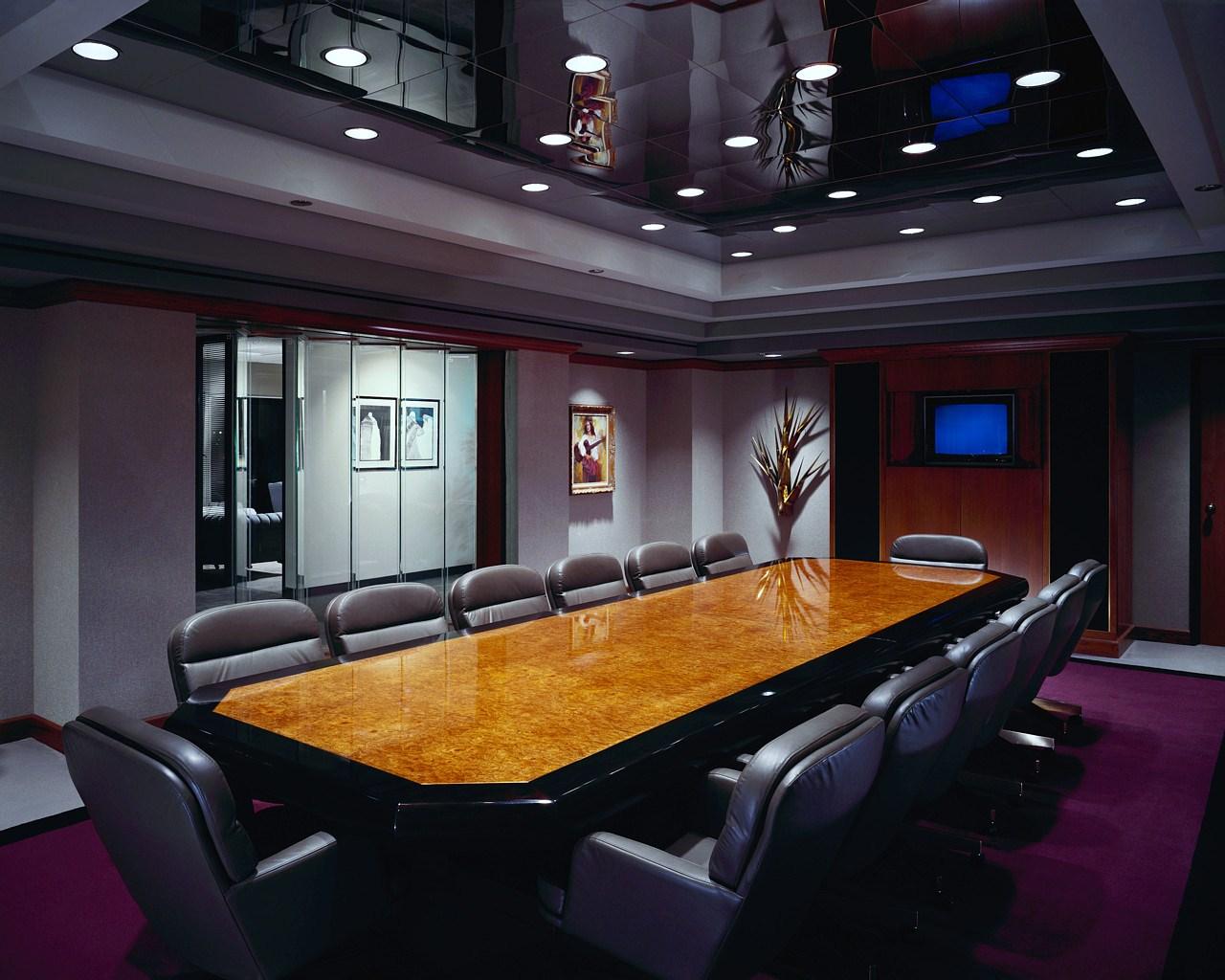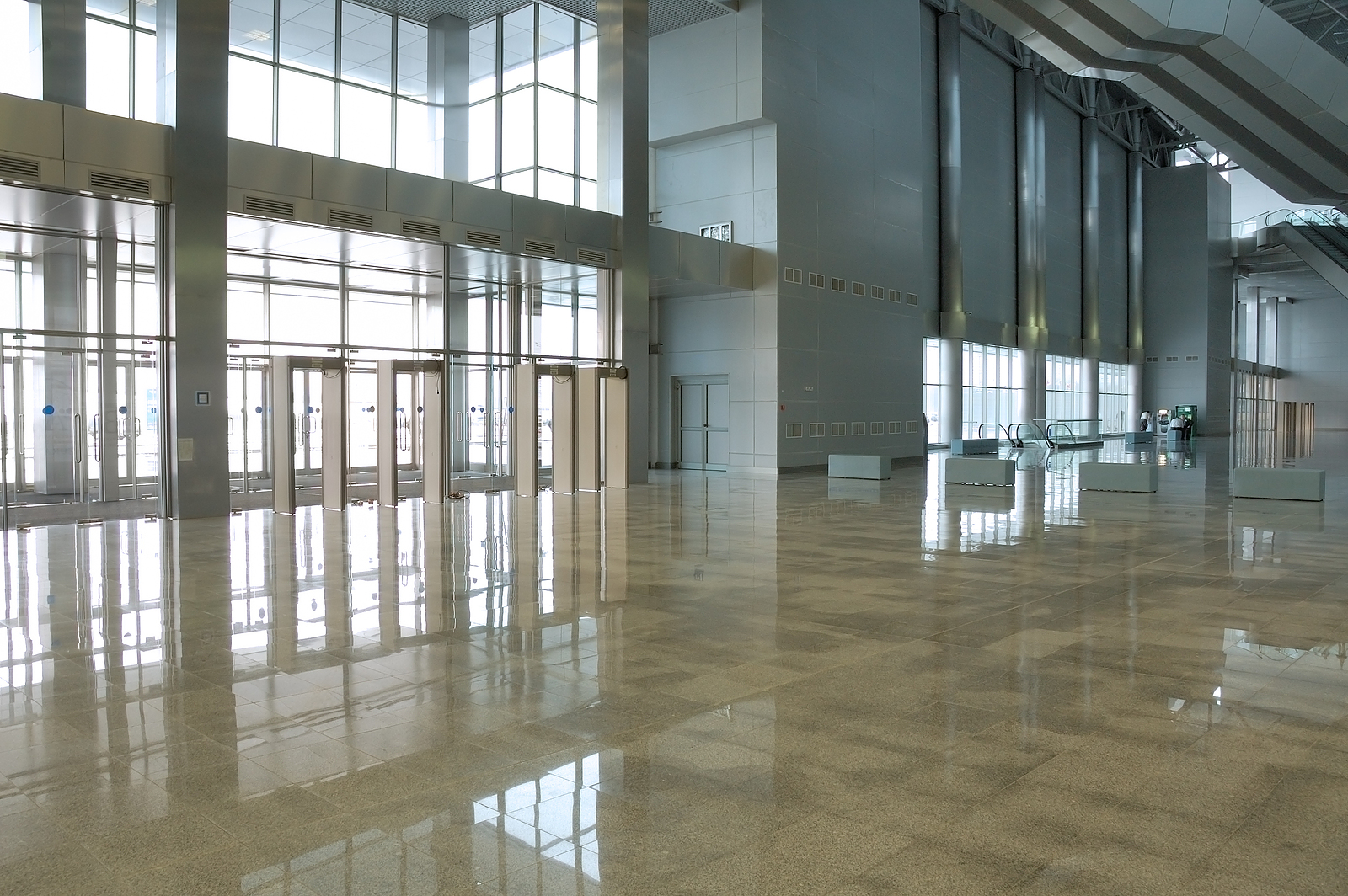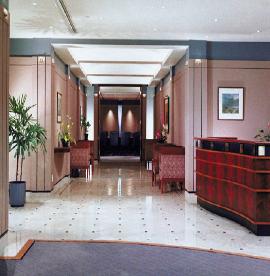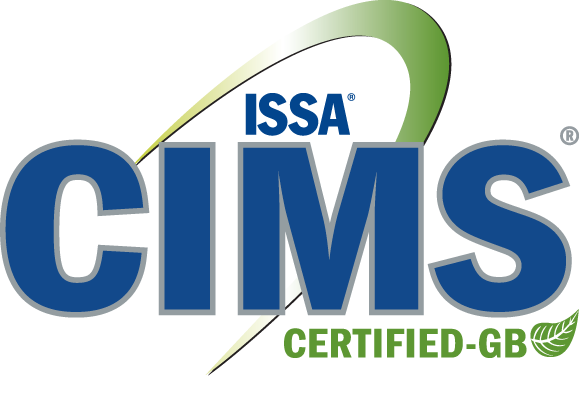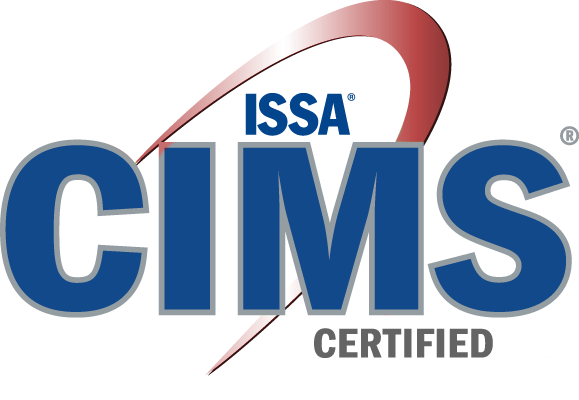 Customized Service
Loso's Professional Janitorial Services, Inc. works with each of our clients to develop a customized
cleaning service plan that meets their specific requirements and to create and sustain a safe and
sanitary work environment. We also provide 24-hour emergency service to address unexpected issues
that arise.
Quality Assurance
Loso's Professional Janitorial Services, Inc. is committed to maintaining high customer satisfaction
through the implementation and continual monitoring of quality control measures, specialized training
of personnel, and ongoing supervision and inspection of our cleaning services at all of our cleaning sites.
We develop and execute a specialized inspection program at all of the facilities we clean to ensure we meet customer expectations.
Green Cleaning Focus
At Loso's Professional Janitorial Services, Inc., we recognize the importance of the health and
wellbeing of our staff and for those occupying the buildings we clean. We strive to maintain a safe
working environment for our customers and cleaning staff, using green cleaning products whenever
possible. We also implement green cleaning methods as part of our employee training program. Wherever possible, we use safe, biodegradable cleaners that are "Green Seal Certified". These cleaning agents allow us to do our job without adversely affecting the work environment.
Professionalism
Loso's Professional Janitorial Services, Inc. has a dedicated full-time management staff that are available 24-hours per day. We also keep our employees apprised of new cleaning technologies, processes, and safety considerations so that they are educated on the most effective cleaning and sanitation methods. Loso's Professional Janitorial Services, Inc. has a strong client retention record, a standard that we strive to maintain as our company continues to grow.
Proactive Communication
Through professional employee training and consistent communication, we are able to provide personalized services that meet our customers' needs. This enables us to solve any concerns that arise quickly and accurately. Through this approach, we maintain long term relationships with our customers. We also reach out to our customers via periodic surveys to identify ways to continue improving customer satisfaction with our services.
Cutting Edge Business Practices
The Cleaning Industry Management Standard (CIMS) and Green Building Standard (CIMS-GB) were created for facility service provider (FSP) organizations by ISSA and applies to an organization's management structure and performance systems and processes. CIMS defines management, operational, performance system, processes, and performance measure requirements. ISSA's Cleaning Industry Management Standard for Green Buildings (CIMS-GB) is designed to assist cleaning organizations in developing quality, customer-centered organizations that deliver environmentally preferable cleaning services. Both standards work to help cleaning organizations further develop themselves as customer-centered, quality organizations. Christopher J. Loso, Vice President of Loso's Professional Janitorial Services, earned the CIMS I.C.E. designation in October 2011. He has adopted the Standards as the overarching operating framework for the company.